Our pledge is to establish lasting relationships with our customers by being the preeminent provider of safe transportation and by providing persistent quality of service. Foresight, best practices and due diligence characterize our company. 
Our mission is to be our customer's preferred transportation partner by delivering innovative freight and management solutions through a high-performance culture that emphasizes collaboration, accountability, safety and exceptional service.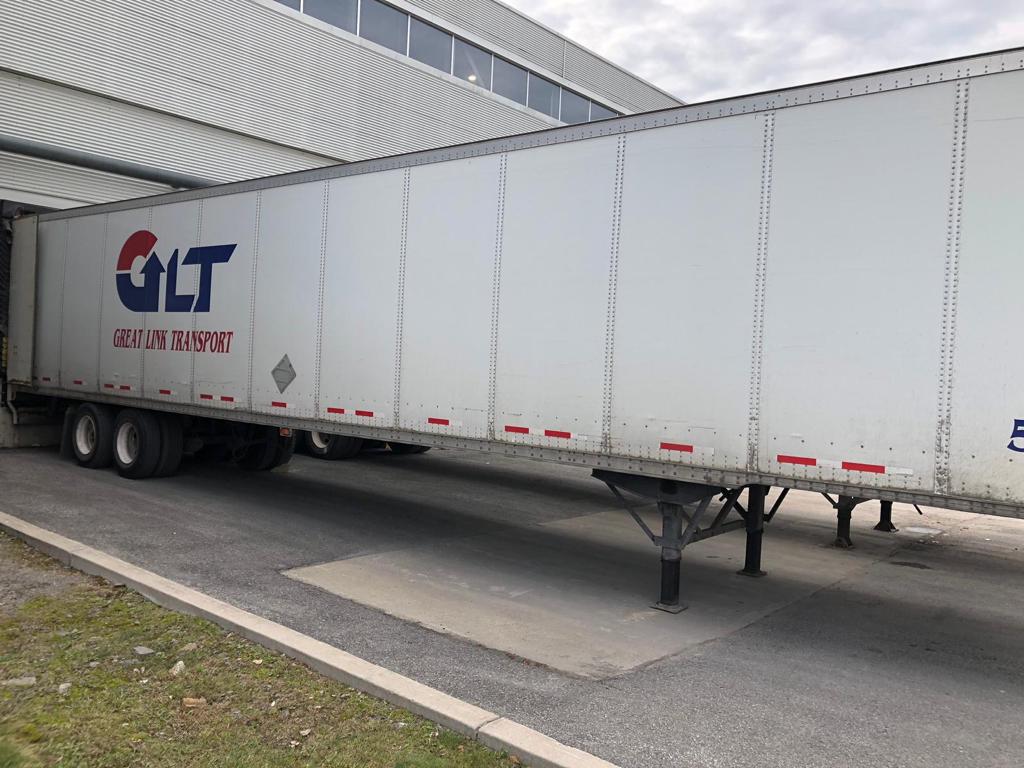 We provide truckload offerings local as well as highway Quebec, Ontario. 
To provide consistent best in class service, to our customers, partners and people in every mile we drive.
The nature of our relationship with our customers is much more dedicated.
We find a way to get the job done and we can't help but say yes to our customers ongoing requests. Accomplishing the near impossible is what we do best.
Our ability to be reactive is something to our customers' needs that they have come to expect.